Latest News
September 2nd 2020 – After a long hunt I finally manage to find a gorgeous vintage garden table and chairs set for our guests in The Hedgerow to enjoy using! Instagram post
August 16th 2020 – What an amazing year for apples!  We have picked an entire crate (with still plenty left on the trees for apple crumble!) to take up to Drovers Hill Farm to press into gorgeous (slightly tart!) apple juice for our guests. Facebook post
July 5th 2020 – As promised, our new breakfast menu (Breakfast in a Bag) which is delivered direct to your room (and gives you a longer lie in too!).
June 29th 2020 – We are currently working on an exciting new breakfast menu as sadly for now, due to social distancing, serving up breakfast in our dining room is going to be too tricky.  Watch this space, you will not be disappointed and not a cold flakey croissant in sight I promise!
June 23rd 2020 – GREAT NEWS!  We are allowed to re-open on the 4th July!  We have so missed all our guests these past few months and are really looking forward to welcoming you all back to Wainhill once again.  It's going to be a fun and busy Summer so please get in touch with me with your dates as our diary is filling up fast!
June 18th 2020 – So lovely that The Hedgerow is featured in the July issue of Country Living on the Idyllic Escapes page.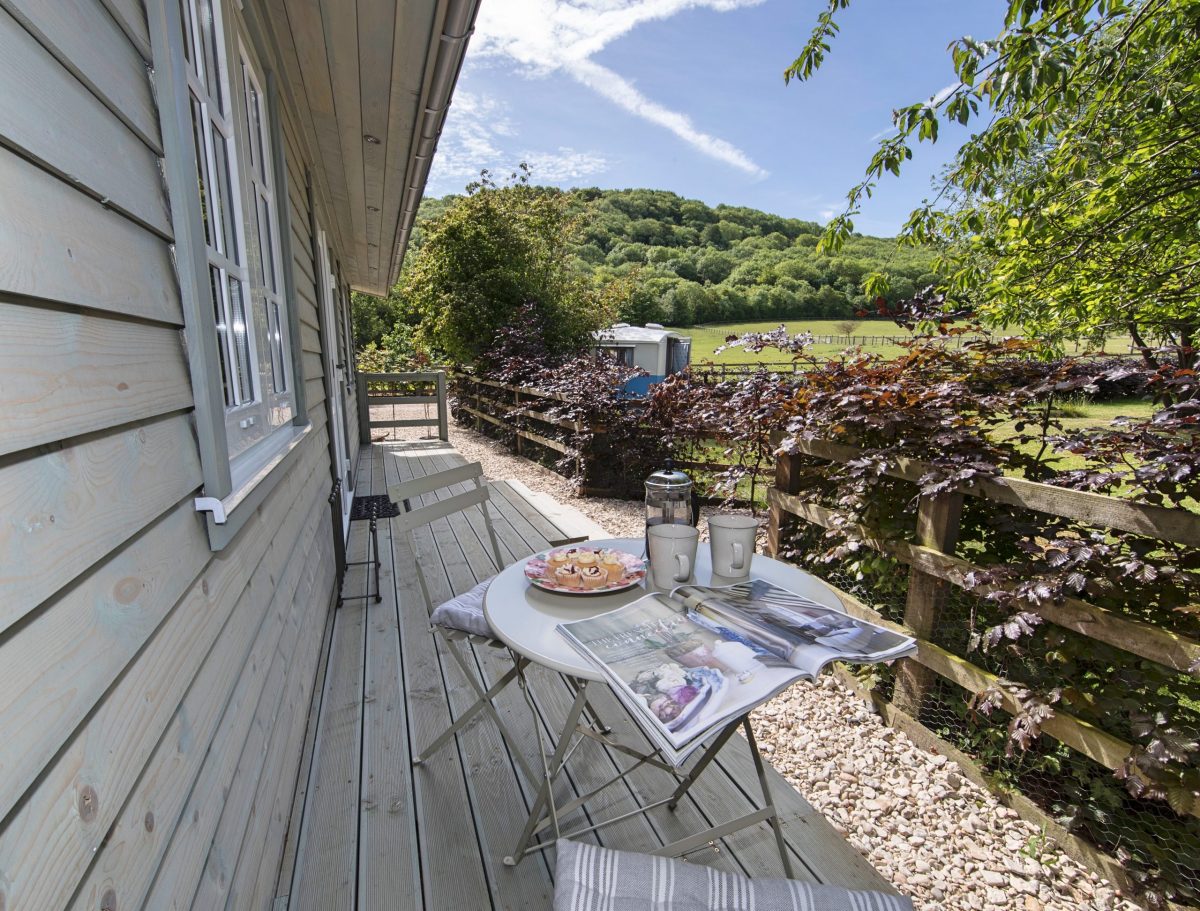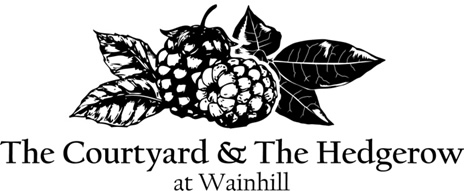 Your enjoyment, health and safety during your stay with us is very important.
This is how we plan to implement our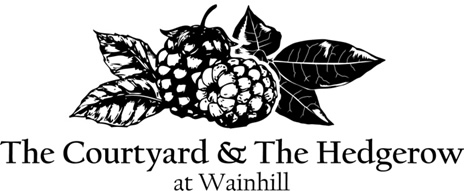 With a little time on my hands these last few months… !
I have put a few words together – a disjointed ramble really about life here at Wainhill