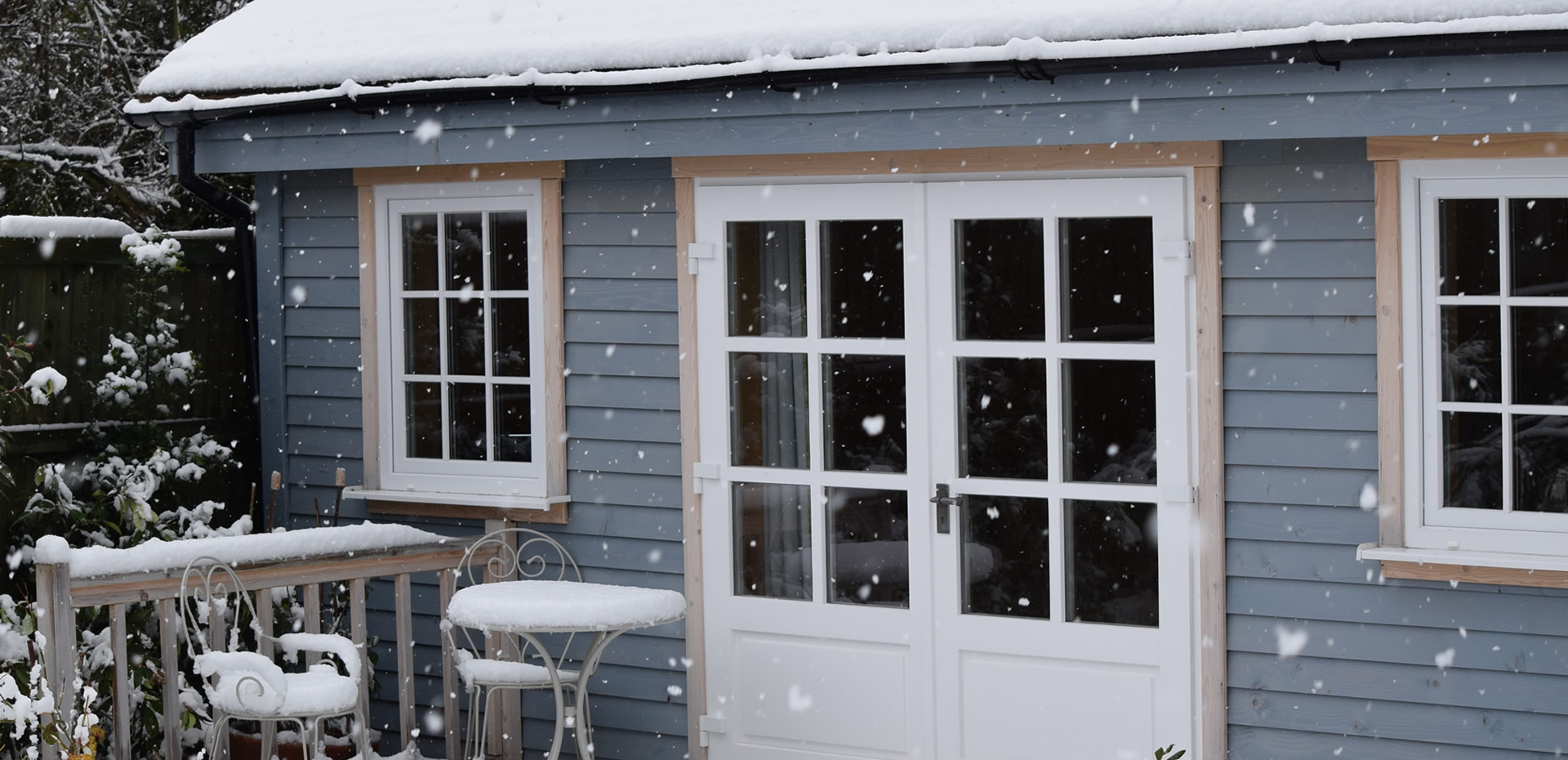 Reviews
Here is a small selection of the wonderful reviews we have with many more in our guest books!  Check out our latest reviews on Google, Tripadvisor and our top 5* Airbnb rating – BUT always remember to BOOK DIRECT for the best prices possible plus all the added extras!
Janna

December 2021
This is the second time we stayed at the Hedgerow, it is truly a lovely little cottage, perfect for 2 adults and 2 small dogs. The interior is tastefully decorated with a smart & well thought out layout. The kitchen contains everything you may need for a week's stay. And the musical shower is great.
Posted on

Kev

November 2021
Honestly, we love this place and Katrina is brilliant.
We have stayed in the courtyard initially but last time we went for The Hedgerow …this is a beautiful self-contained accommodation with everything you will ever need for your stay…
We have booked to stay again in 2022…can't wait.
Posted on

Alison

April 2021
Absolutely superb dog friendly accommodation and service from Katrina and Charlie in an idyllic situation. The room was perfectly furnished with so many thoughtful touches, and most importantly a very comfy bed.
Posted on

Lauren

August 2020
An exceptional lodge This was an exceptional place to stay – everything thing had been thought of to a high standard, so clean and comfortable and what views !! Hosts were very welcoming will certainly return. There was absolutely nothing we didn't like…..
Posted on

Kelly

September 2020
A perfect working from home getaway. We stayed in the Hedgerow, which is a wonderful self-catered cottage next to the Courtyard in the beautiful Chilterns. We were both working whilst staying, the super fast internet is perfect for if you want to get away but still stay connected. Located right on the Ridgeway we had the best week mixing work with long countryside walks and of course visits to country pubs.
Posted on

Joanna

October 2020
Wonderful staycation, perfect place to unwind. Amazing welcome and some wonderful homely touches. Katrina made sure we had everything we needed and felt so comfortable. Great location for exploring, walking and eating. Fantastic shower, comfy bed and fast internet. 8 days flew by.
Posted on

The owners, Katrina and Charlie, could not have made us feel more welcome. We stayed in the Hedgerow, it is a very lovely, cosy lodge, which we found very comfortable and warm to stay in. The grounds of the farm are very picturesque and quiet and in an ideal position for the ridgeway, which we found enjoyable for us and our dogs to walk on. We found some really nice pubs which are within walking distance. We only stayed the 3 nights, but wished we could have stayed longer. We will definitely be going back for a week next year. For a peaceful getaway in a beautiful countryside, I could not recommend this place enough, I definitely recommend it.
The Hedgerow is beautifully furnished in lovely surroundings with a hostess who goes out of her way to make her guests feel at home.
Everything was perfect in The Hedgerow.
A peaceful, relaxing and comfortable stay in a superb b&b.
Stay here to calm yourself from daily stresses and tensions. Excellent B&B.
This is B&B in a gorgeous location to an extremely high standard. The guest lodge is private, well equipped and very comfortable, including the bed. The hosts looked after us wonderfully and bent over backwards to help when we needed some assistance. Breakfast was a treat. Without hesitation, I recommend you stay here.
This was such an outstanding great experience, if able to give a 12, we would. Breakfast great and lovely done, extremely helpful with hints as to where best take our walking day, great view, lovely garden, don' t know where to stop.
Peace and quiet and great food.
A genuine warm welcome on arrival and a great night's sleep after a long drive the previous day. The hosts were considerate and helpful without being intrusive. They even checked local pubs opening hours for me when I enquired over a decent place to eat. The property is pet friendly yet spotlessly clean. If you do take your dog there are some great walks right on your doorstep. The accommodation is detached from the main house ensuring privacy and it's perfect for a business-related stop over or a leisure trip. I stay away with work several nights a week and this is one of the most enjoyable overnight stays that I've had. I left refreshed and recharged. I couldn't fault it. Thanks Charles and Katrina.
Not a solitary criticism.
Fantastic b&b with wonderful hosts, amazing breakfast and great walks straight from the door. Katrina couldn't have done more for us to make our stay any better. She was extremely welcoming and friendly and very knowledgeable about the area too.
These lovely reviews about The Courtyard and The Hedgerow can be found in our visitors books and on the internet.